SAFE PASSAGE
Smart health and safety for today's world travelers.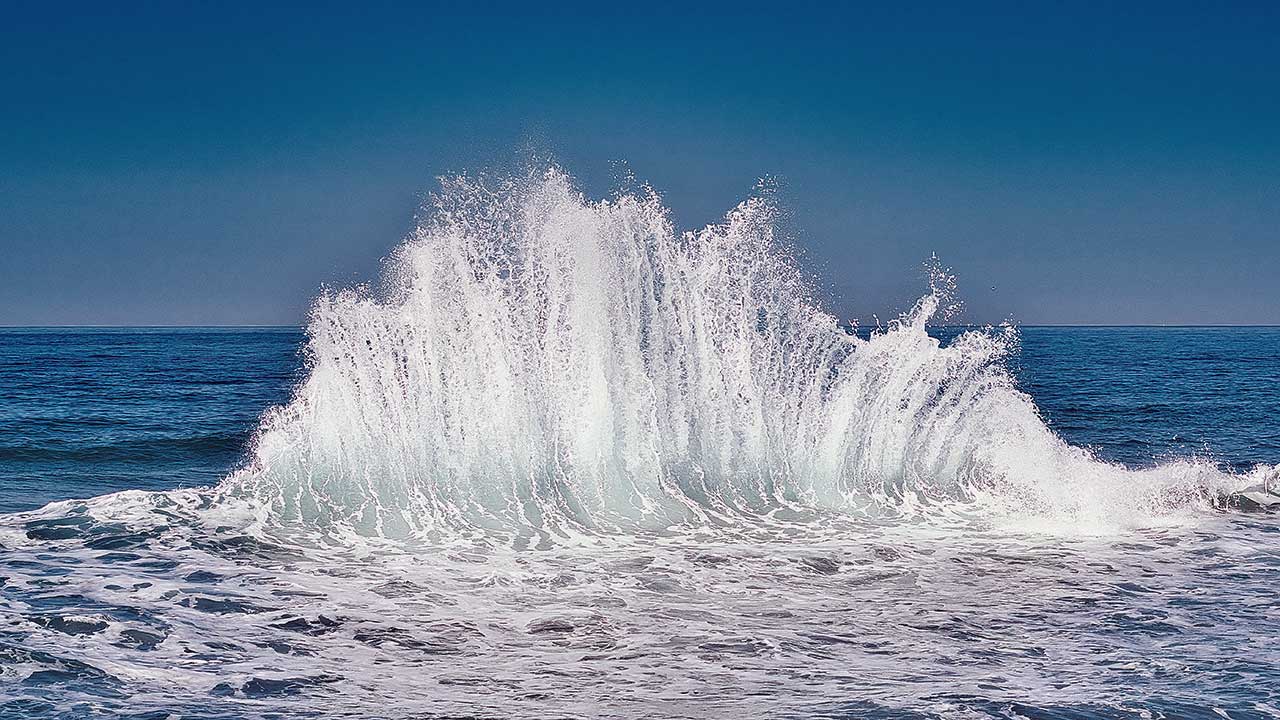 Member Stories | Aug 24, 2019
Diver Severely Injured in Rogue Wave Incident
Avid diver Jeannine Turgeon shares her harrowing experience with a rogue wave that left her severely injured. Her story is a powerful reminder for all water sports enthusiasts to always have a good emergency action plan in place.