SAFE PASSAGE
Smart health and safety for today's world travelers.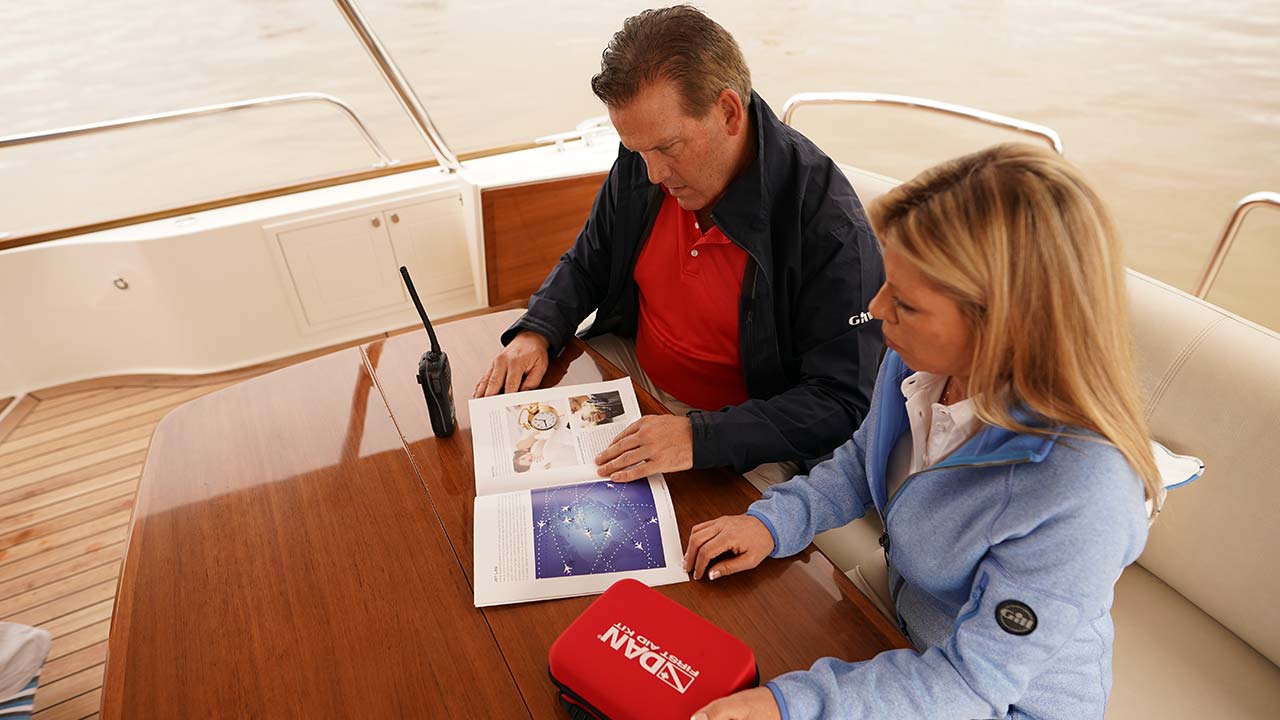 Boating Safety | Jun 15, 2021
Planning Your Next Cruise: 14 Smart & Easy Ways To Get It Right
Before you cast off, plan your cruise carefully with a detailed itinerary and a well-researched destination. You may also want to take an advanced boating class or seminar to fill any gaps in your cruising skills toolbox.