SAFE PASSAGE
Smart health and safety for today's world travelers.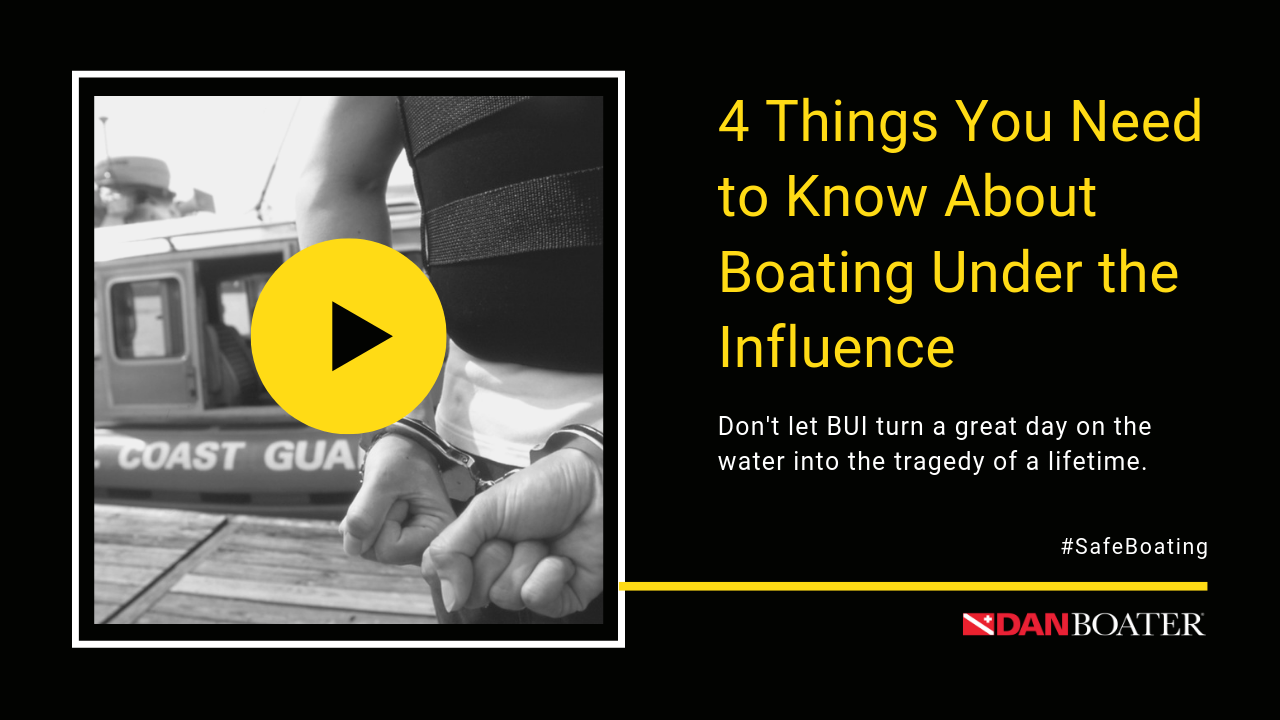 Boating Safety | May 24, 2019
4 Things You Need To Know About Boating Under The Influence
Boating under the influence (BUI) is illegal in all 50 states and the laws apply to ALL boaters - power, sail, PWC & paddlers. Learn 1) boating amplifies the effects of alcohol, 2) state regulations, 3) safe alternatives, 4) how it affects more than just you.