SAFE PASSAGE
Smart health and safety for today's world travelers.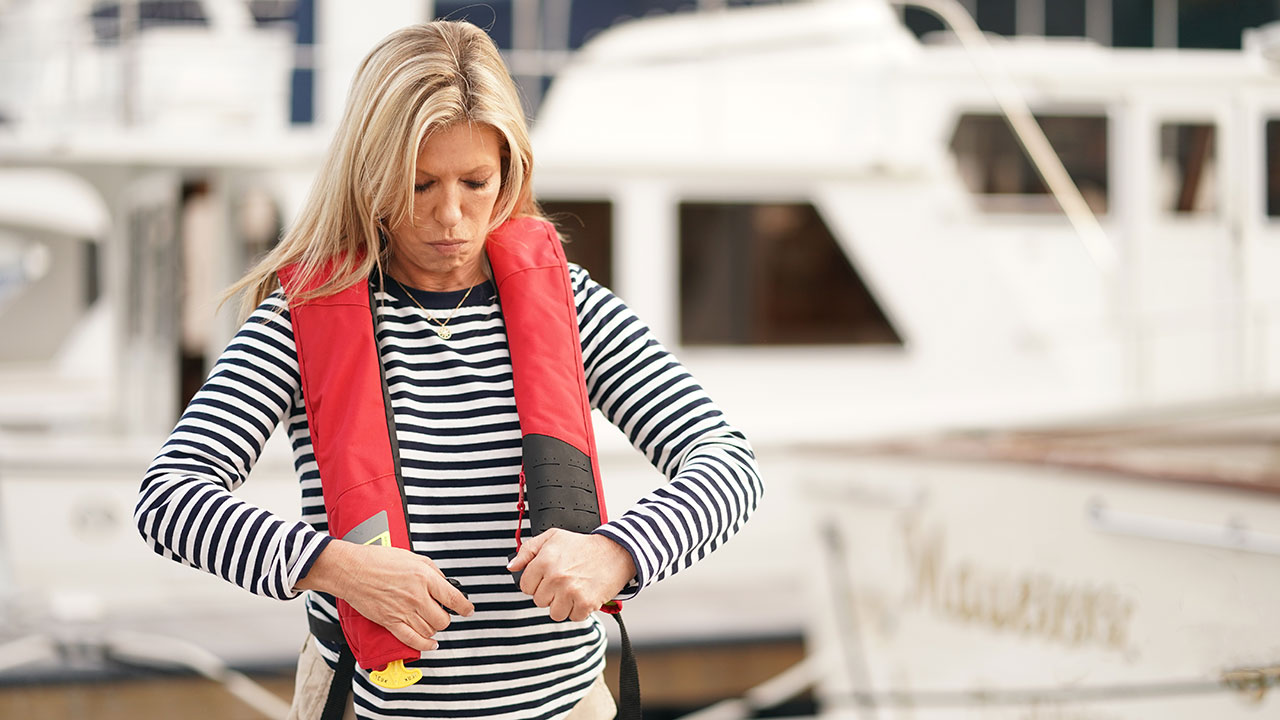 Boating Safety | May 4, 2020
How to Safely Clean and Reuse Your Life Jackets in the Era of COVID-19
The coronavirus pandemic is a new challenge and it is truly not known how all materials exposed to the virus respond to laundering. But if you must reuse your PFDs within 72 hours, the Life Jacket Association suggests the following precautionary guidance.