SAFE PASSAGE
Smart health and safety for today's world travelers.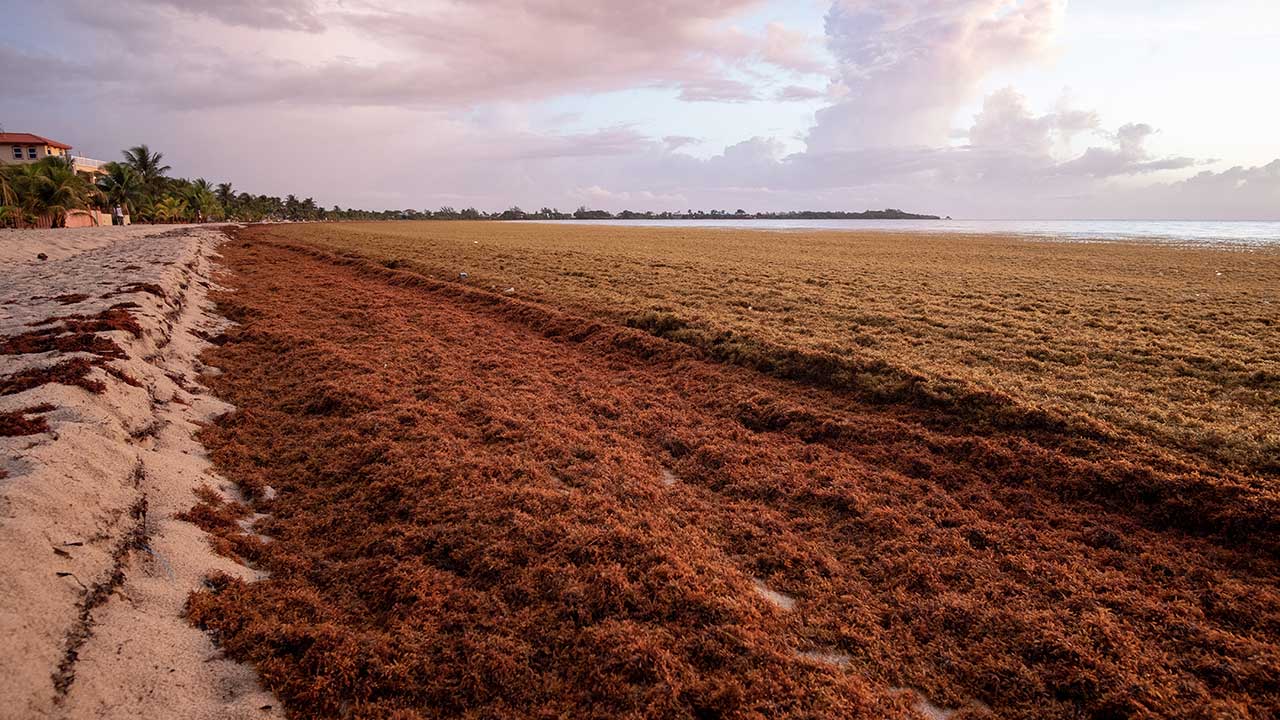 Travel Health | Mar 2, 2020
Sargassum Toxicity: More Than An Eyesore, It Can Also Make You Sick
More than an eyesore, the massive waves of Sargassum seaweed choking parts of the Caribbean and South Florida — and the gases it emits as it rots — could be hazardous to your health. Find out what's causing the blooms and how to avoid getting sick.