DAN Boater Store Shipping Delay:
Because of the COVID-19 pandemic, the mayor of Durham, NC, where DAN Boater is located, has declared a "Stay-At-Home" order that applies to all to nonessential personnel. Unfortunately, we will not be able to process shipments until this Stay-At-Home order has been lifted. All orders will be shipped as soon as we are cleared to reopen and resume operations. We apologize for the inconvenience.
To stay up to date on the latest safety recommendations, visit Coronavirus.gov.
First-Aid Kits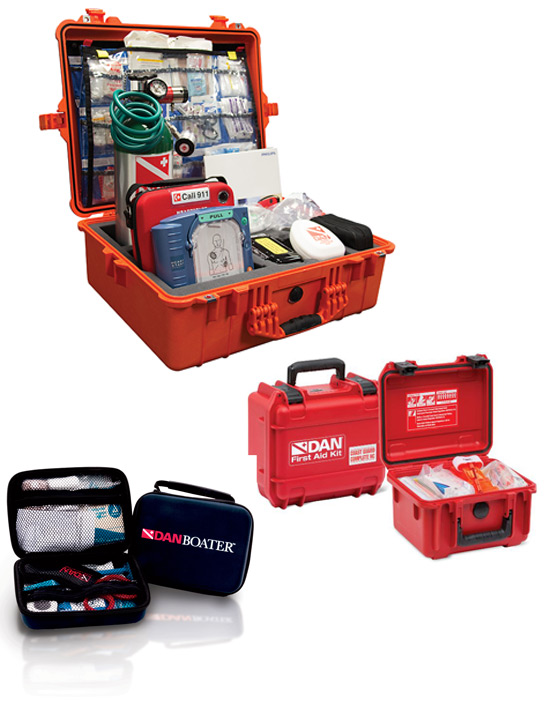 Be prepared for sudden accidents and unexpected illnesses with DAN Boater first-aid kits...
Coast Guard recommended
Kits designed for all situations
Durable cases for a variety of environments
---
Health & Safety Guides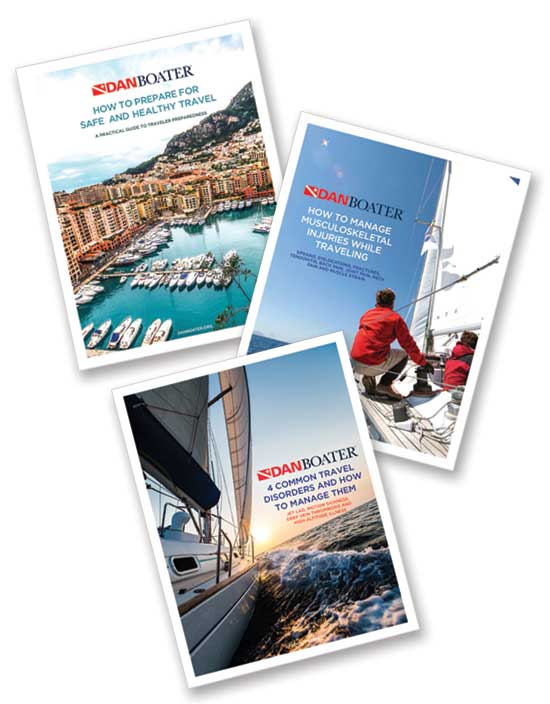 Resources to help prevent and manage illnesses and injuries that may occur while traveling.
Trip Planning and Preparedness
Travel Disorders
Musculoskeletal Injuries
Hazardous Marine Life
---
Travel Insurance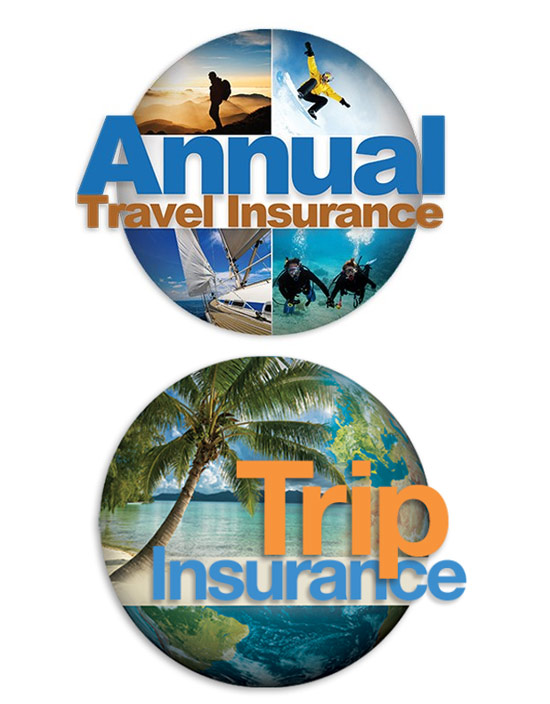 From canceled flights to serious illnesses, get the protection you need with DAN Boater travel insurance.
Medical Expense Coverage
Security Evacuation Benefit
Pre-existing Condition Waiver
Cancel for Any Reason Option