DAN Boater Store Shipping Delay
Due to the COVID-19 pandemic, you may experience shipping delays.
To stay up to date on the latest safety recommendations, visit Coronavirus.gov.
First-Aid Kits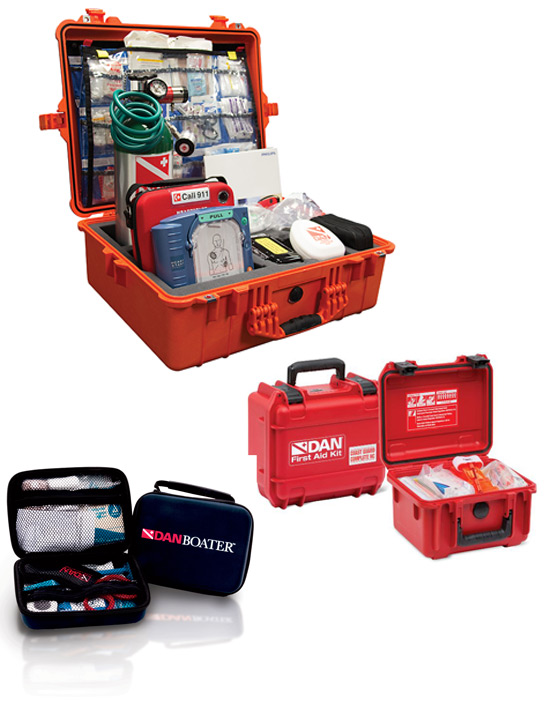 Be prepared for sudden accidents and unexpected illnesses with DAN Boater first-aid kits...
Coast Guard recommended
Kits designed for all situations
Durable cases for a variety of environments
---
Health & Safety Guides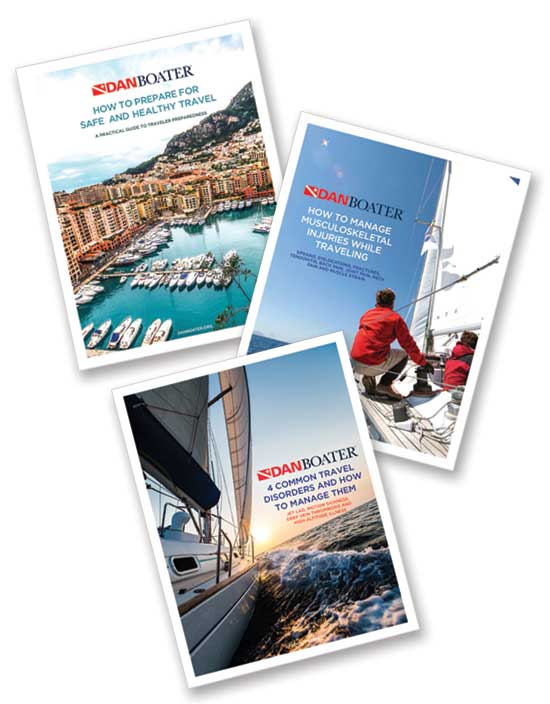 Resources to help prevent and manage illnesses and injuries that may occur while traveling.
Trip Planning and Preparedness
Travel Disorders
Musculoskeletal Injuries
Hazardous Marine Life
---
Travel Insurance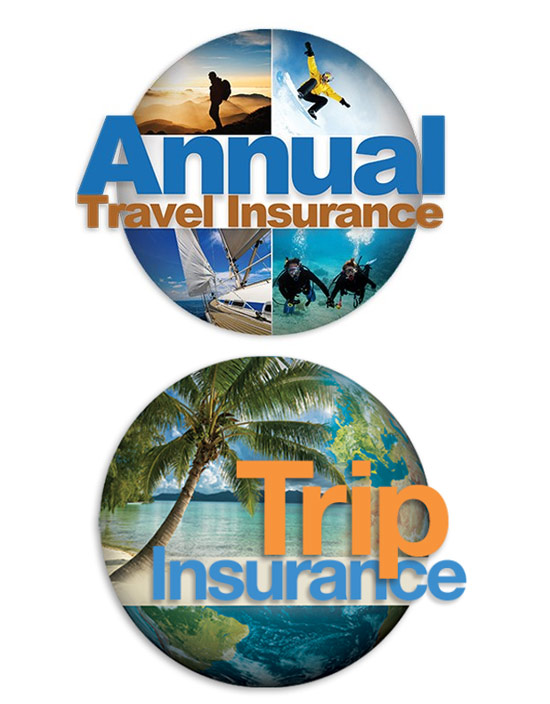 From canceled flights to serious illnesses, get the protection you need with DAN Boater travel insurance.
Medical Expense Coverage
Security Evacuation Benefit
Pre-existing Condition Waiver
Cancel for Any Reason Option