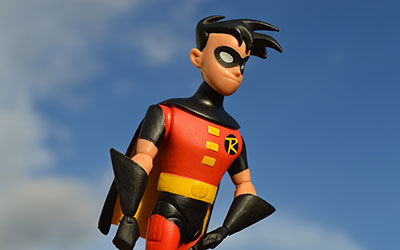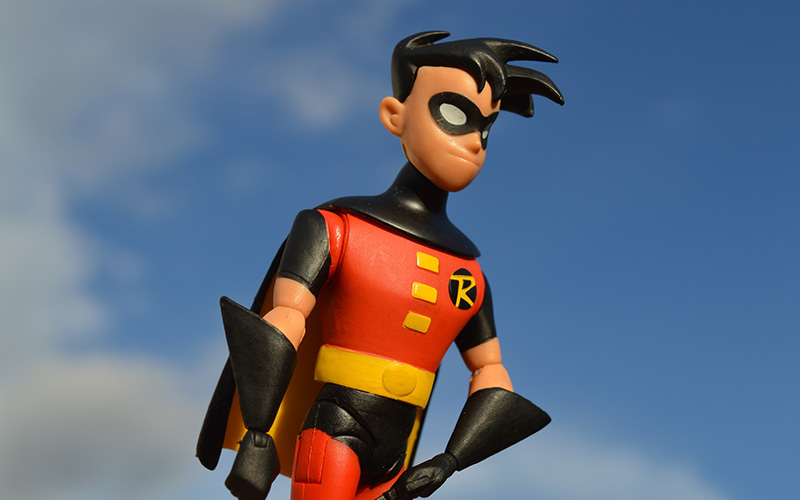 Hero Boy Rescues 5 From Sea in 2 Days
By DAN Boater
When Steffan was very small, he was absolutely captivated by the tales his grandfather told him about the adventures of lifeboat crews. So much so that very early on he decided that he wanted to be a part of a lifeboat crew when he grew up, just like his dad.
In fact, at only 8 years old he has already learned to sail, kayak and paddleboard, and has begun attending life-saving classes.
Talk about being prepared.
And it's a good thing he was, too, because on two separate days in August 2017 this heroic young man's quick thinking helped rescue five people from a hazardous stretch of coastline near his home.
Click on the tweet below to read the full story.
Like this story? Follow @DANBoater for daily boater health and safety tips, great destination ideas, and stories from cruisers and sailors (and heros!) around the world.