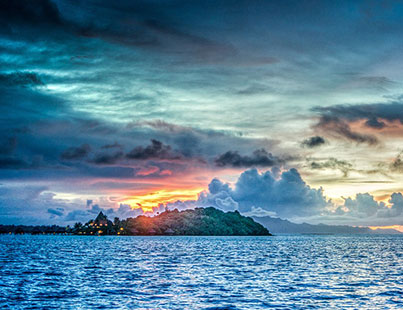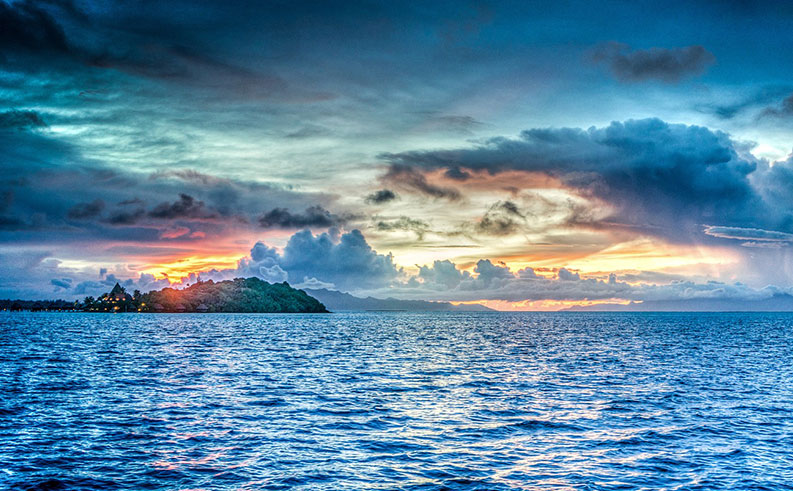 Research Your Trip
By DAN Boater
Researching your destination is an important step in travel planning, but where do you begin? Here are some useful resources to help you find out about health hazards, required travel documents, traveler's alerts, must-see attractions and the little details that make your adventure memorable.
Find information on important travel documents, tips, alerts and emergency resources.
You can also identify the location of the U.S. Embassy in your destination country. Should you run into problems, such as a stolen passport, this will be an important resource for you.
This comprehensive guide can help you investigate general and destination-specific travel health hazards as well as preventative measures to stay healthy abroad.
Need to know what you can and can't pack? What items must be checked or what can be brought in your carry-on bag? This is the place to find out. You can also download the TSA mobile app, where you can access detailed information about flight delays provided directly by the Federal Aviation Administration, answer your "Can I pack?" questions, view TSA regulations and get up-to-date wait times for security lines.
Access nationwide or region-specific details of your destination. Find places to stay, transportation tips, must-see sights and entertainment to make the most of your trip. Fodor's also offers insightful health and safety tips to help you stay safe during your travels.
Explore trip ideas and hotel options as well as packing and currency tips. Check out local attractions and plan your travel down to the last detail. Frommer's also suggests itinerary ideas by interest such as active and outdoors travel.
Read travel articles with updates from around the world and explore details of your destination. Find travel tours, entertainment and flight information to help you plan your trip.