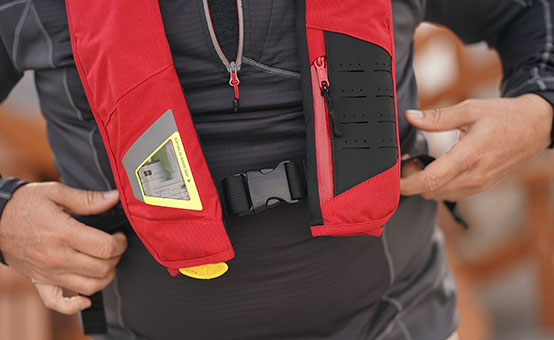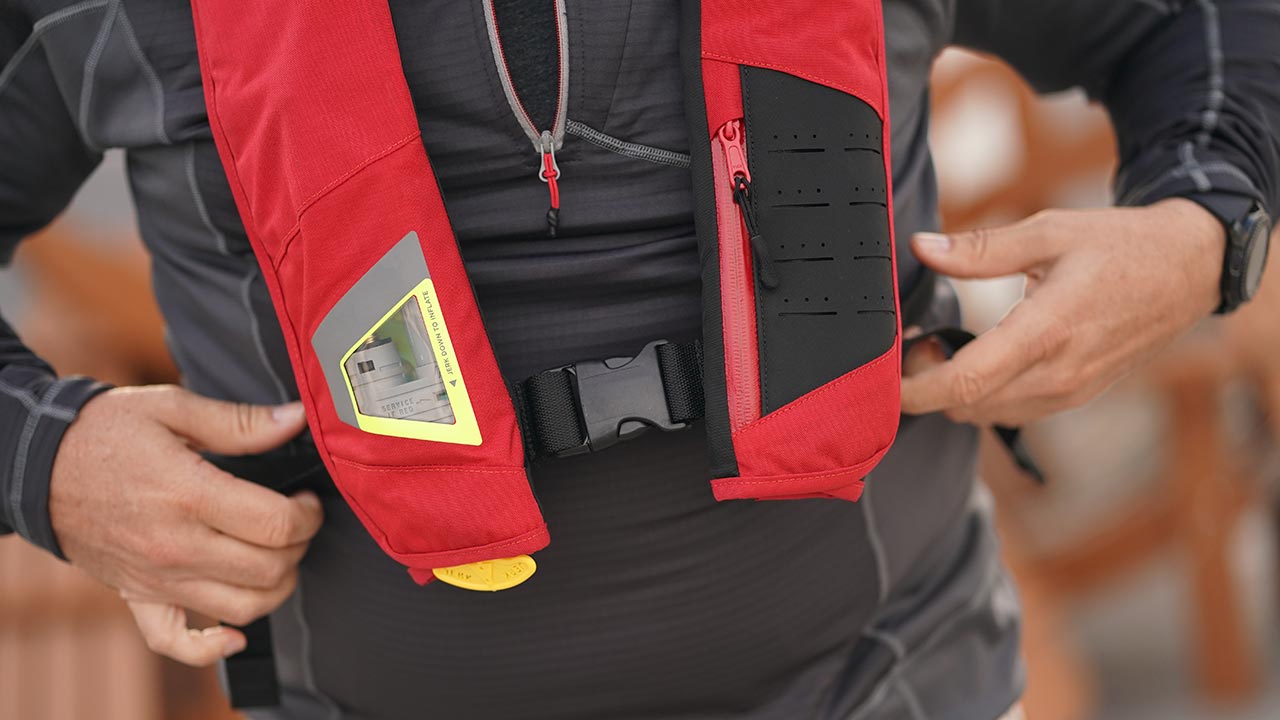 How to Maintain Your Inflatable Life Jackets
By DAN Boater
What's the best way to maintain an inflatable life jacket?
In these Safety at Sea videos from US Sailing, Chuck Hawley explains the importance of inspecting your inflatable life jackets before every use and demonstrates quick and easy ways to keep them in good working order over time.
Learn how to inspect your inflatable before using it
Daily Maintenance of Inflatable Life Jackets courtesy of US Sailing
Learn how to perform annual maintenance on your inflatable
Annual Maintenance of Inflatable Life Jackets courtesy of US Sailing
Are inflatable life jackets reusable?
Yes, inflatable life jackets are reusable, as long as they remain in good condition and continue to provide the expected amount of buoyancy. Just remember to replace the CO2 cylinder after it's been used.
How long do inflatable life jackets last?
With regular maintenance before and after every use, you can expect your inflatable life jacket to last up to ten years before needing to be replaced. "Daily" maintenance includes checking your CO2 cylinder and inspecting the life jackets for rips, tears and missing components before every use. Annual maintenance includes following any special procedures recommended by the manufacturer to keep the device in good working order.
Can children wear inflatable life jackets?
According to the US Coast Guard's website for recreational boaters, "Inflatable life jackets are generally intended for persons over 80 lbs (39kg). To meet life jacket carriage requirements, the intended wearer must be over 16 years of age. See the life jacket's label for more information."
More on Inflatable Life Jackets